We are thrilled to announce that we have recently joined forces with Kevin Distributing Inc. (KDI) as of January 2017. KDI is a full line distributor of spray polyurethane foam insulation (SPF) and equipment, parts, and supporting services based out of Montana. This partnership will expand our reach and allow us to serve more customers in the mountain region as well as enhance our own portfolio of insulation services.
KDI has a reputation for delivering exemplary customer service and rig technical skill to their customers throughout the western United States and Canada, and we are excited to learn from them and collaborate as we work to consistently provide the best possible service to our customers. You can learn more about them at http://kevindistributing.com/.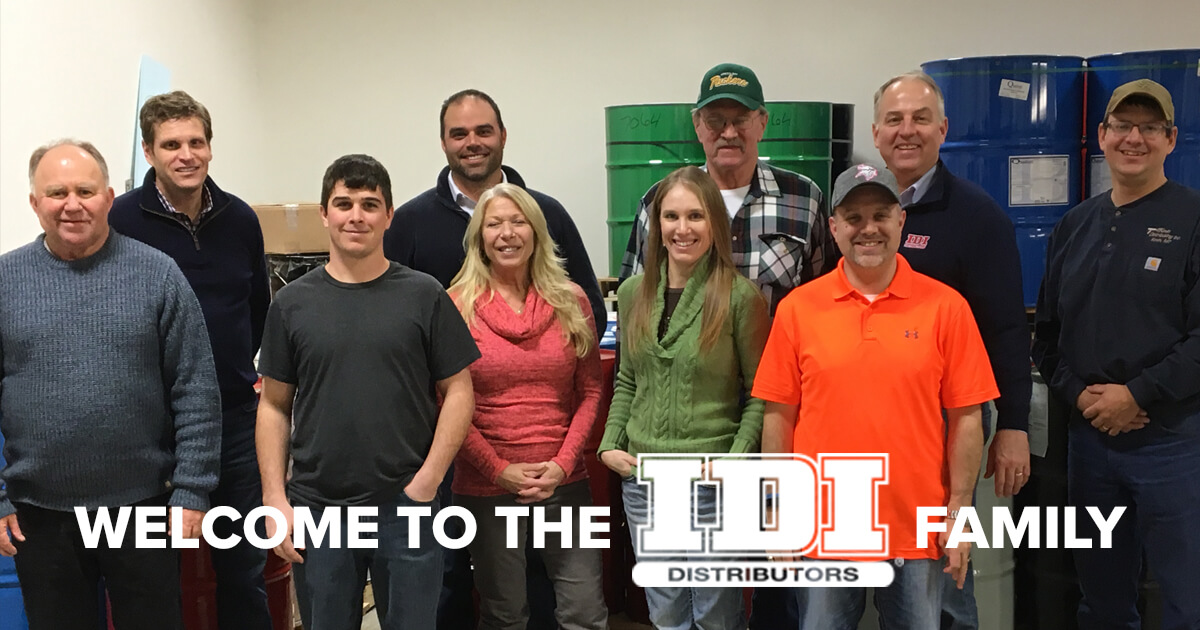 A Year of Growth
In addition to this recent acquisition, we opened three other IDI branches in 2016: Niles, MI (January), Detroit, MI (May), and Syracuse, NY (July). Our existing branches in Oklahoma City, Miami and Sacramento have expanded into larger and more convenient locations allowing us to increase our product and service offerings in these markets.
Looking toward 2017, we are in the process of several exciting changes. Our Atlanta, Houston and Hammond (Louisiana) branches are expanding in the coming months.  In fact, Houston will more than double its footprint. This has been a tremendous year for growth, and we can't wait to see what 2017 has in store for our incredible team and customers!
Stay tuned for more exciting announcements – we've got even more surprises up our sleeve in 2017. If you don't already receive our monthly newsletter, sign up today to start getting IDI and other important industry news straight to your inbox!